VEP.SI forms are a service intended for the submission of forms that require mutual trust and a handwritten signature.
With the service, we simplify the processes from filling to storage. You can fill in, send and save electronic forms and, most importantly, sign with a signature that is equivalent to a handwritten one.
The process is fast and simple and meets the high level of trust required by the eIDAS regulation.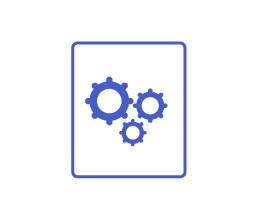 We convert your template into an e-form, publish it and provide you with a link.
The use of already prepared standard forms (forms that are the same for a large number of e-form subscribers and simpler forms – for example, applications for municipalities, declarations of accession) is free of charge.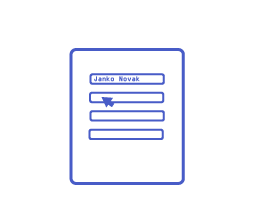 Your user accesses the link, fills out the form, signs it electronically and submits it.
With submission, we open a temporary secure electronic mailbox (VEP) for the user, where they receive their copy of the form and confirmation of submission. They can use the mailbox for future correspondence.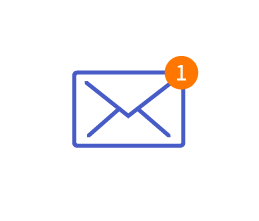 After submission, the electronically signed and time-stamped form is waiting for you in your secure electronic inbox in pdf and XML format.
A two-sided signature and delivery to the sender are also possible.
VEP Forms are already used by...